Protecting Your Sioux Falls Home From Pests
Keeping your house in good condition is much easier when you perform regular maintenance instead of waiting until a small problem has turned into a huge repair job. The same can be said when it comes to pests. Protecting your home from Sioux Falls pests may not seem necessary, but it's far easier than dealing with the problems that go along with a large-scale infestation. Either way, Pestmaster® Services of Sioux Falls can help with your pest control needs. Whether you want to take the necessary steps to avoid an infestation or need our services to eliminate the pests that have already moved in, our experienced professionals will protect your Sioux Falls home from pest threats of all kinds.
Our Home Pest Control Service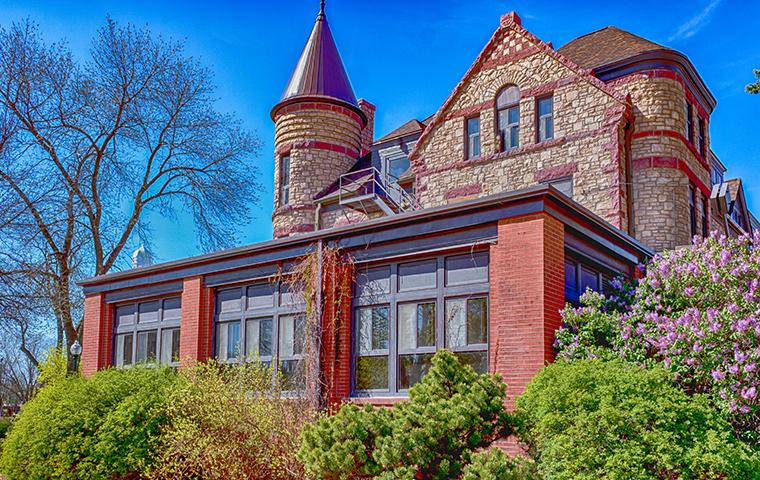 Our home pest control service begins with an inspection of your home and property. In order to effectively treat your pest issues, we need to know what those issues are, and we determine that by using our extensive training to identify the pest activity and conducive conditions around your house. Once we've determined what pest problems are an issue in your home, we'll develop a treatment plan to address those issues. We'll go over this plan with you and provide you with a service agreement before treatment.
We base our treatment plan for your home on its unique needs. The treatment will address the active issues on your property while also instituting preventative measures to avoid future problems. Using Integrated Pest Management methodologies enables us to utilize various controls, such as habitat modifications, food and water source reductions, and more, to reduce the use of products. However, all of the products we use are reduced-risk and EPA-approved for your family's safety.
After our initial treatment, we'll recommend a follow-up schedule that will protect your home from pests in the future. Quarterly treatments are the most common frequency for homes in our area.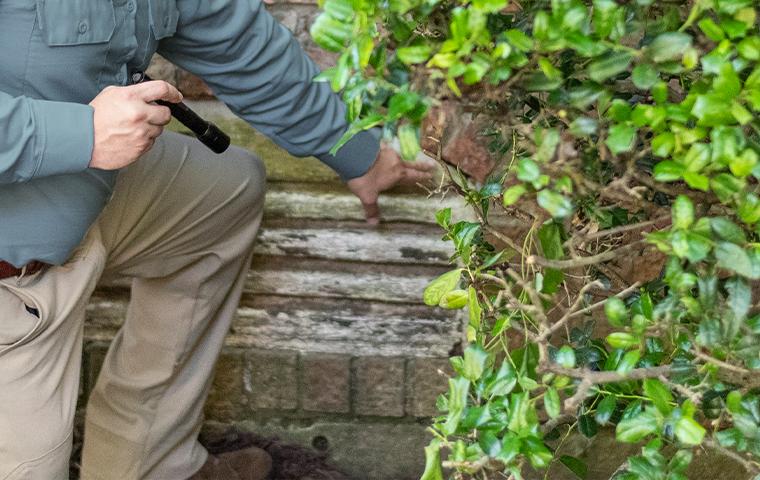 Inspection
We start with a thorough inspection of your property to identify your home's unique pest control needs. This inspection allows us to tailor a service plan to your specific situation.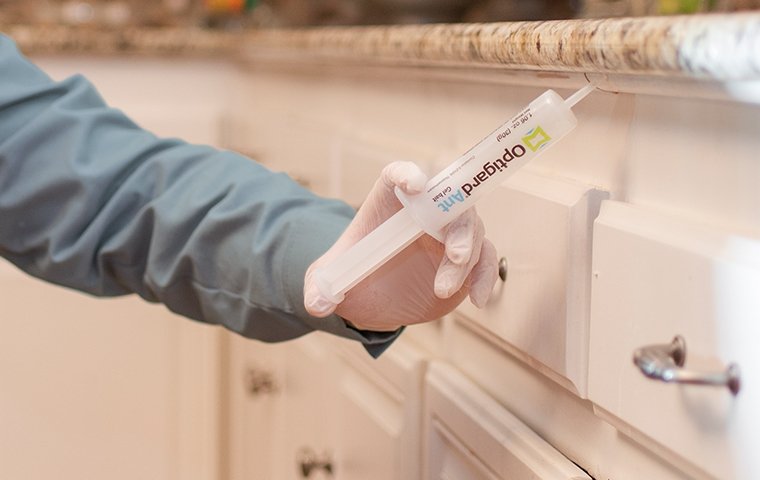 Treatment
We use Integrated Pest Management to treat your home. IPM allows us to provide long-term pest control using a variety of control measures other than product usage.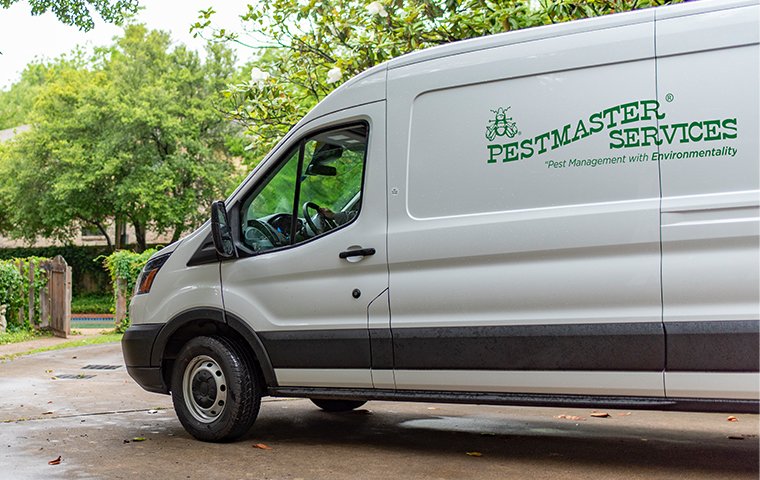 Follow-Up
Regular follow-up services help us identify pest issues before they can develop. We'll recommend a treatment schedule that will best protect your home.
Guaranteed Pest Protection For Your Home
If pests have become a problem for your Sioux Falls home, Pestmaster® Services of Sioux Falls offers the services you need to protect your home and family. Our services are designed around your needs and delivered by experienced professionals. To learn more about our home pest control services in Sioux Falls or schedule your pest inspection, contact us today.